THE FIRST COMPLETE SOLUTION FOR MANGA SITES
YOUR MANGA SITE IS NOW POWERED UP BY THE MOST
POPULAR CONTENT MANAGEMENT SYSTEM ON THE INTERNET. MODERN
DESIGN, STABLE, EXPANSIBLE, EASY-TO-USE AND INCREDIBLY ROBUST
BUILD A MANGA SITE IS NEVER EASY UNTIL NOW
HOW IT WORKS
Upload a Multi-Chapter
Manga to several
Cloud Servers at one
You manage Manga Images in your familiar folder structure.
We do the rest. It's easy and it's fast.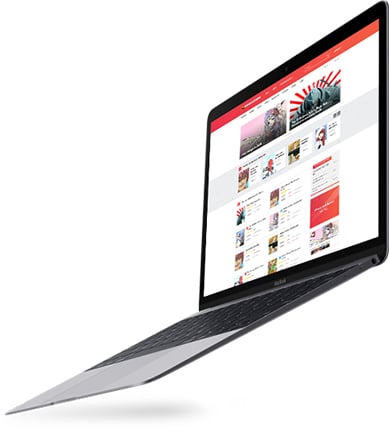 HOW IT WORKS
Start Configuring
Your Site. Choose
Skin & Features
You Like
With flexible and powerful features,
MangaBooth allow you to configture your
site easily. Almost any layout you want
HOW IT WORKS
Find the features you
wish on MangaBooth
Marketplace
The Marketplace has various themes which you can
use to change your site's look and feel. It also has
interesting add-on features to boost up your Manga
services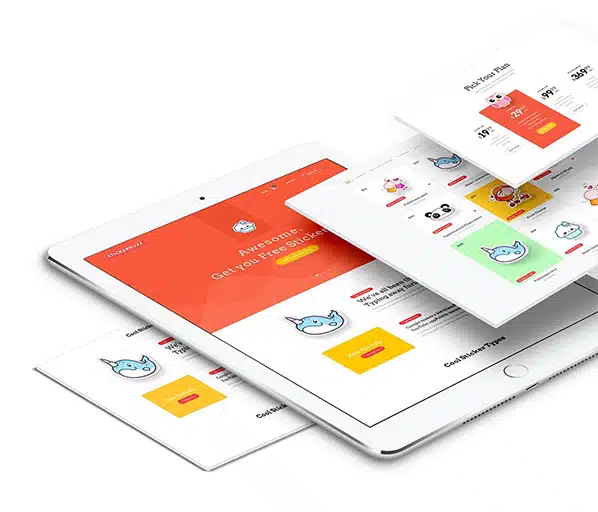 At last, now I can build Manga site in WordPress. I have waited so long for this. Why don't you make it earlier!
It's clever theme. There are many options that other Manga sites don't have. Lucky me, I found it
I have several Manga Sites but they are not in WordPress. Now I can move my home using this.  Thanks You