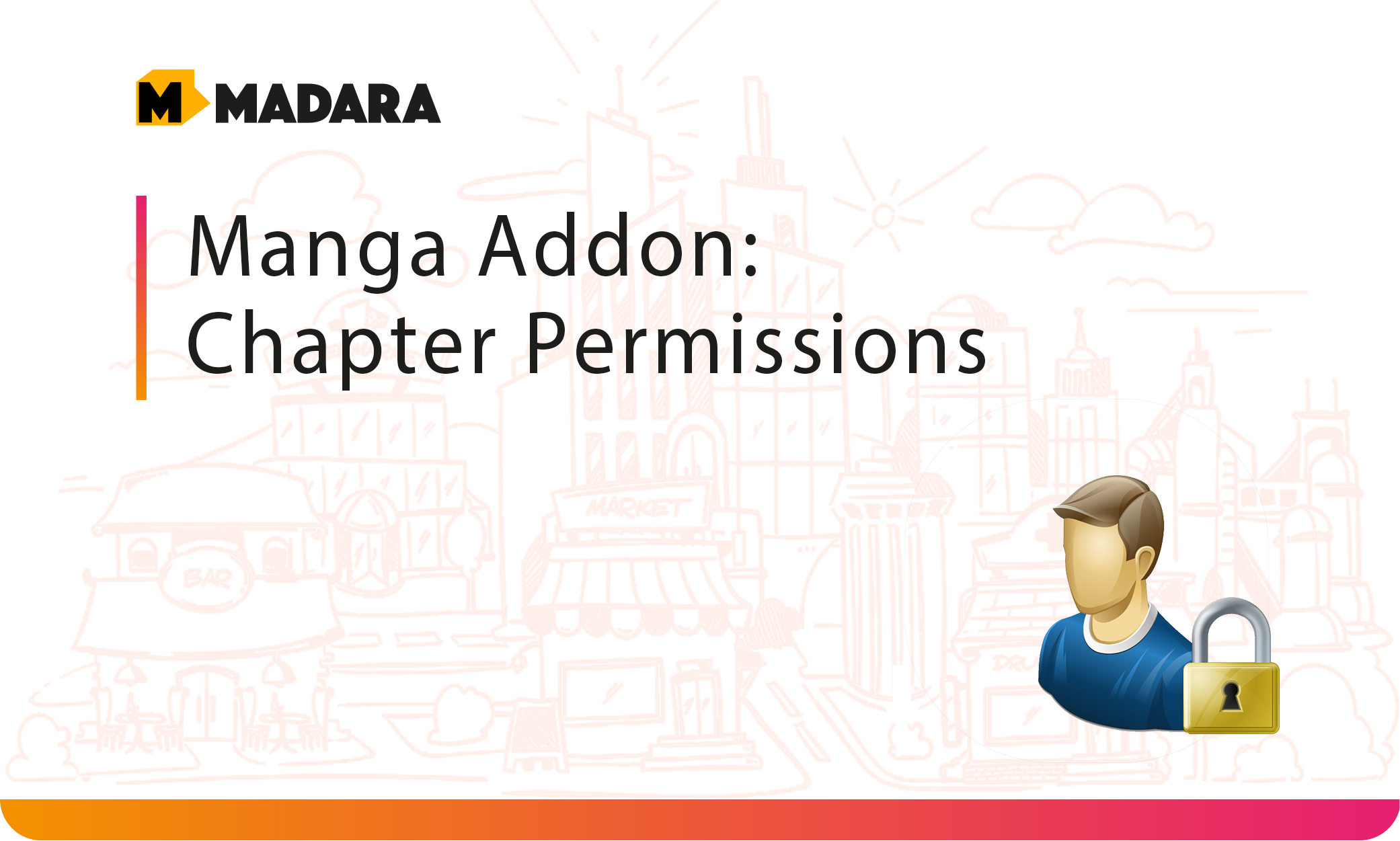 WP Manga Chapter Permissions
$ 49
Regular license
A regular license gives you access to the installation files and dedicated support for 1 year. After 1 year:
You can continue to use this add-on on your site as long as you want
You can transfer this add-on license to another site which you owns
You cannot access to the new version released after your license's expired date
Your dedicated support is expired
Set permission required to read manga chapter. Support all custom user roles plugin.
It's simple to use. When editing a chapter, set permission required to view.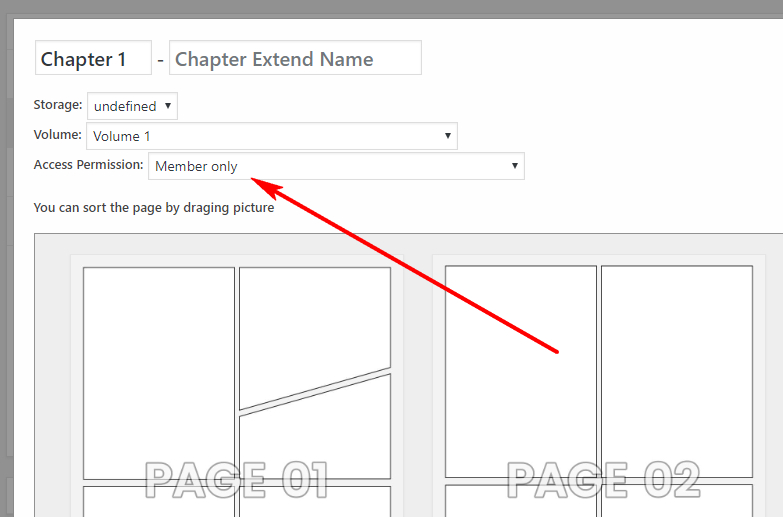 Then in the chapter list of manga, you will see an icon indicating that this chapter is available to logged in users only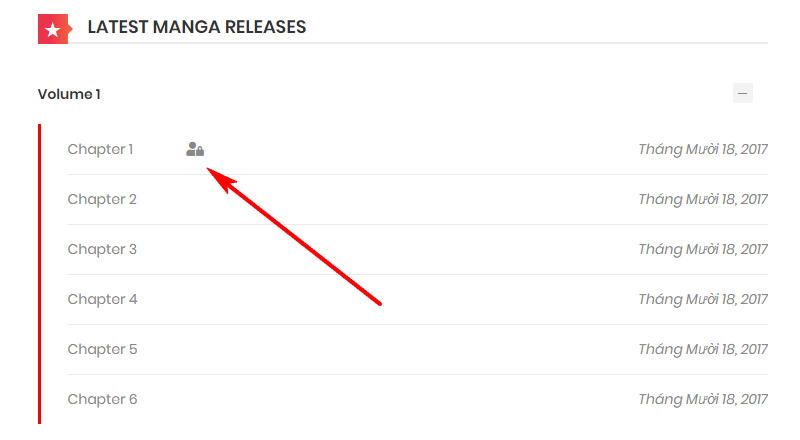 If guests are viewing chapter, they only see a message "You need to login to read this chapter"

Require Madara Core 1.5.0.5 and Madara theme 1.5.0.5
ver. 1.2.5 - 02.03.2022

#Add: option to hide Manga from Archives page
#Add: option to set default permission for all chapters in Manga

ver. 1.2.4.2 - 10.12.2020

#Update: improve performance

ver. 1.2.4.1 - 22.11.2020

#Fix: Coin value is hidden if a chapter is set for both Chapter Permissions and Chapter Coin
#Update: do not show the second Warning modal if a chapter is set for both Chapter Permissions and Chapter Coin

ver. 1.2.4 - 21.11.2020
ver. 1.2.2 - 25.07.2018

#Fix: images from other (not-protected) chapters appear in protected chapters when using ajax-navigation

ver. 1.2.1 - 22.07.2018

#Fix: protect chapter from Ajax-loading navigation

ver. 1.2 - 08.06.2018

#Improve: allow to select multiple roles
#Improve: support WP Manga Member Upload PRO plugin

ver. 1.1 - 22.12.2018

#Improve: support Custom User Role

ver.1.0.1 - 30.10.2018

#Fix: cannot save permission