We love Manga, like you do. That's why we make MangaBooth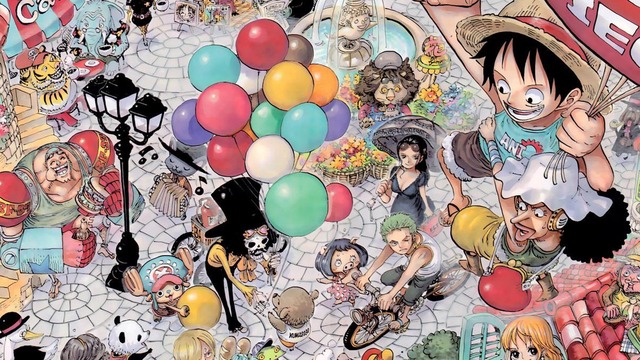 Our company has been working for about 10 years and have released hundreds of quality products in the market with the mission of creating stunning themes for multi- purposes!  First of all, we often just care about themes built for popular areas in society like university, business, entertainment,….! However, during the work process, we are always gained much trust from customers all over the world! That 's why we make a decision to enlarge  our target customers! Manga lovers!  Moreover, our products are designed by a team of professional and talented developers with crazy ideas. We really enjoy creativeness and innovation. Especially," we love manga, like you do"
This topic is extremely brandnew in the theme market- almost never appear before! Understand majority customers' demand: there are a lot of people who really passionate about reading manga in websites or application… As a results, the number of websites also increases to serve manga lovers. Hence, it is really necessary for them to have themes to built manga sites. This not only helps them save time but also brings favorite choices to their customers. Step from this initial idea, our team consists of professional developers started to establish this sprit child with the highest concentration as possible!
What is mangabooth? Meaning of her name?
Mangabooth is the marketplace for all manga lovers which is integrated various manga themes and plugins with many real-life features_ a complete and powerful solution for building manga sites. Also, the design has extensive features such as download, upload and scrabber tool, allow users enjoy their optimized package! In addition, mangabooth maintains the slogan that we are always beside our customers anywhere anytime! It includes forum, support system and knowledge base which enable users to learn from others, share ideas, access and search easily!
MANGABOOTH is praised a lot from users that put deep impression on them in the first time. Even, some people "complained" with us that: "I have waited so long for this, why don't you make it early",
Now, With MANGABOOTH , let 'boost your manga sites' and enjoy what interesting we bring to you!